Creditinfo's Account Information Service Product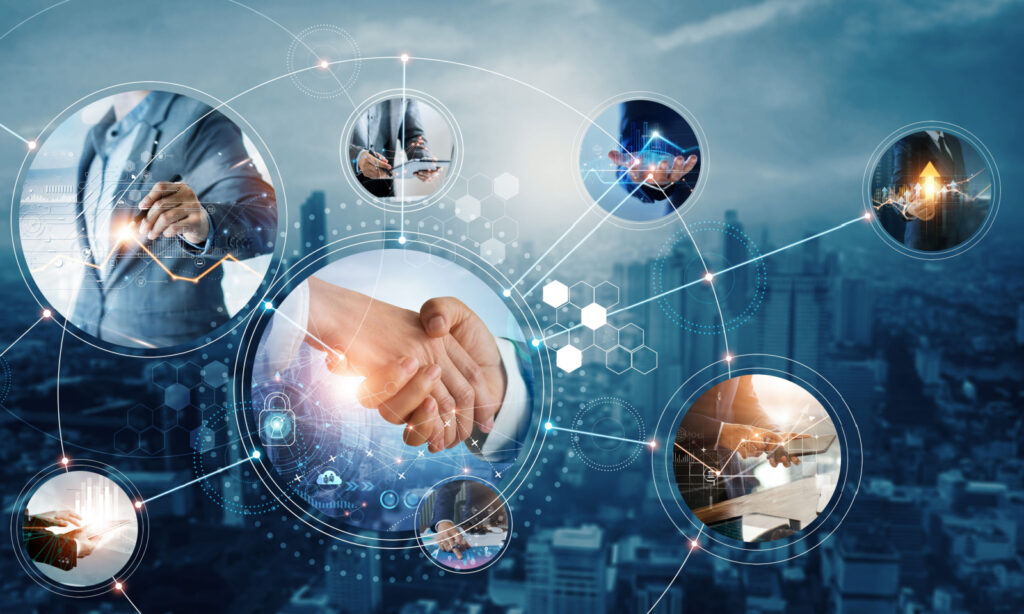 In the spring of 2021, the Estonian Financial Supervision Authority authorized Creditinfo Estonia to offer Account Information Service in the Estonian market. In the autumn of 2021, the Estonian Financial Supervision Authority also granted the authorization to provide Account Information Service to the Latvian and Lithuanian markets. This act added to our product portfolio a new, exciting product that benefits our customers in the short and long run. As of today, we have had the Account Information Service in our cross-Baltic product portfolio for two years.
About the Account Information Service
The opportunity to provide Account Information Service emerged when the European Union (EU) Parliament and the EU Council adopted a new directive regulating payment services in the EU internal market on November 25, 2015 (PSD2), which emphasized the expansion of open banking in Europe.
Open Banking refers to provide third-party financial service providers open access to transactional data of bank and financial institution customers, using secure data transmission channels and customer consent.
The Account Information Service is a part of the Open Banking initiative, defined as an online service where the service user (customer) is identified and authenticated via strong identification and authentification means. The service itself means transmitting customer's bank account data through a secure channel to third party from whom the customer wishes to apply a credit product.
How does Creditinfo provide the Account Information Service?
Using Creditinfo Estonia's solution, both individuals, which is regulated by the aforementioned payment service directive, and companies can transmit their account information to third parties.
Beside financial sector the possibilities of the Account Information Service can be successfully used in application processes in various sectors. Previously mentioned customer consent is obviously obligatory.
Different sectors that can benefit from account information:
Public sector companies that provide subsidies to individuals and businesses, where the information in the account details creates significant value when determining subsidies;
Insurance sector companies, which can use behavioral information from the bank account for determining insurance premiums or simplifying the insurance incident evidence burden;
Other sectors where value from account information help to create better personalized offers for their products and services.
The strength of our Account Information Service is categorization.
The greatest value of the Account Information Service provided by Creditinfo Estonia comes from categorizing account transactions, which our clients (data recipients) can conveniently use in their business decisions.
Categorization is a solution that can and should be continuously improved over time. Precise and detailed categorization is a top priority for Creditinfo Estonia's Account Information Service.
The data from the Account Information Service serves also as an input for our Account Information Service Report. The report helps to make more informed business decisions both internally and towards our client's customers. The report highlights all the key ratios, indicators, "green and red flags" and much more that can be extracted from account information.
The report is designed in a way that can be customized to meet the client's needs, which make it a tool for everyday business decisions.
More information about the service: https://creditinfo.ee/en/avoid-debts/psd2/