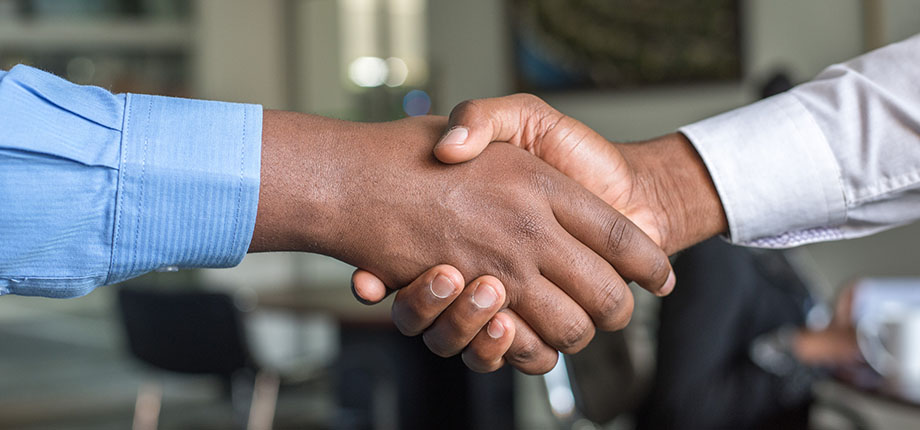 The Kenyan market is amongst the first in Africa to benefit from a fully integrated psychometric module within a credit bureau system, thus enabling more accurate credit decisioning and broader access to finance, thanks to an additional layer of information on the consumer, coming from the consumer himself/herself: information on one's personality.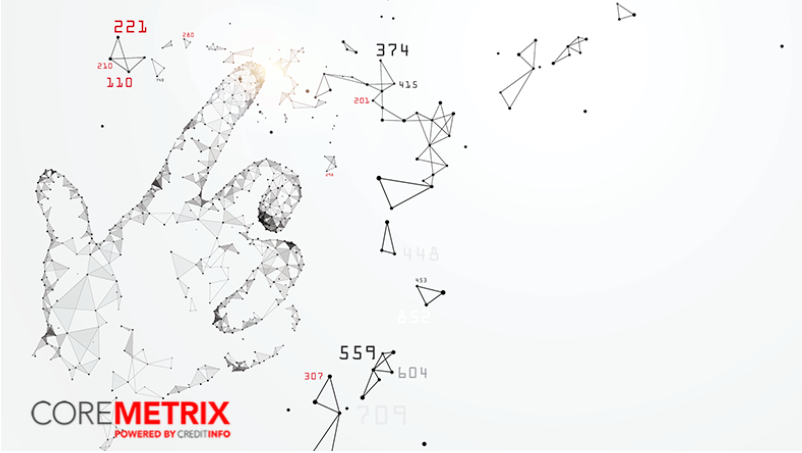 COREMETRIX, the world's leading provider of psychographic data, has announced the launch of a new product allowing lenders and debt collection agencies to assess the likelihood of customers recovering after they fall into arrears.
Lenders in emerging markets are increasingly looking towards personality-based methods when a customer's credit history is insufficient for traditional risk analysis. Coremetrix believes that psychometric data can play a vital role in opening up access to vital financial services and matching lenders with profitable, new customers.
Clare McCaffery's recent interview in TEARSHEET explains some of the methodology behind how Coremetrix can predict real-life financial outcomes and unlock access to credit and other financial products worldwide.
Check this out right here.