Feels good to be #1 – the most widespread credit bureau provider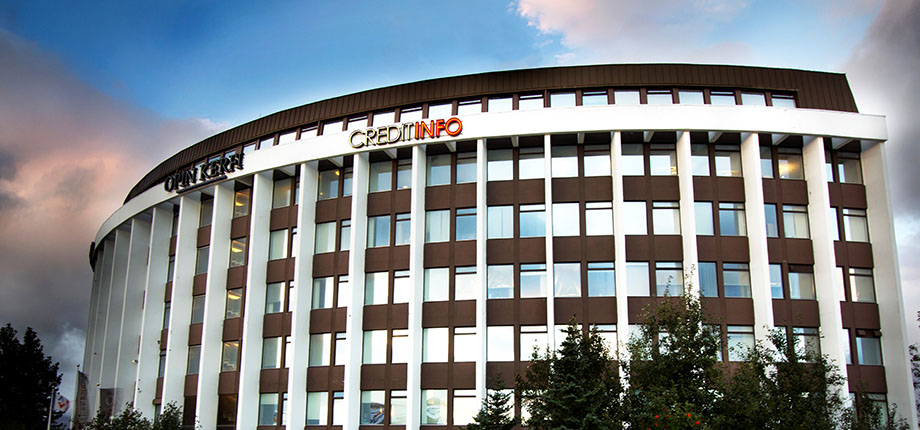 Feels good to be #1: with 33 credit bureaus running today, Creditinfo appears to be the most widespread global partner in this field worldwide. Most of Creditinfo bureaus are powered by the credit bureau system CBS, which is a flexible solution enabling to easily integrate most various sources of information.
A most recent example of a successful integration bringing the functionalities of a credit bureau to another level was the smooth integration of psychometric data by Coremetrix into Creditinfo Kenya's system on 10 May 2018, enabling the Kenyan credit market to be ahead of the pack in addressing thin-file challenges and opening wider the doors to finance right away. Looking forward to even more great opportunities together, as growing trust is what keeps us growing. For additional information please contact us at info@creditinfo.com.