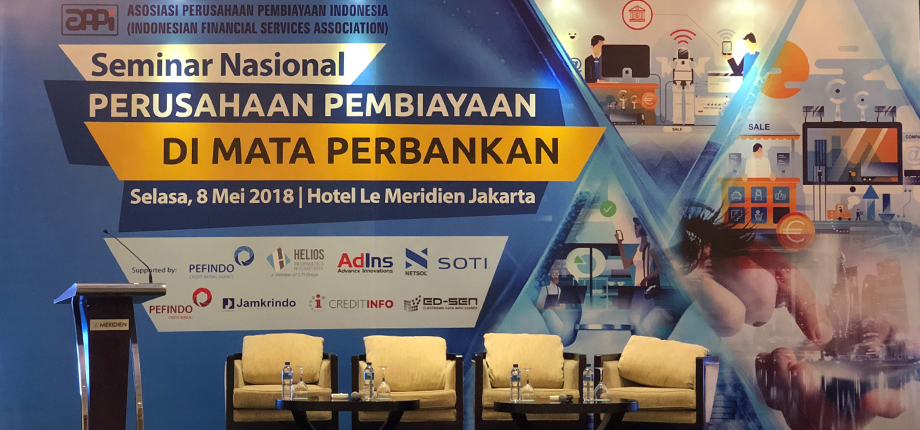 Happy partner of the Indonesian Financial Services Association in hosting the "Finance companies in the eyes of banks" event in Jakarta. Even happier to meet >250 industry professionals and looking forward to new opportunities for better financial inclusion. Thanks Johnny Lim for the snapshots and looking forward to follow-up meetings in our Singapore office or anywhere in the region, at your convenience.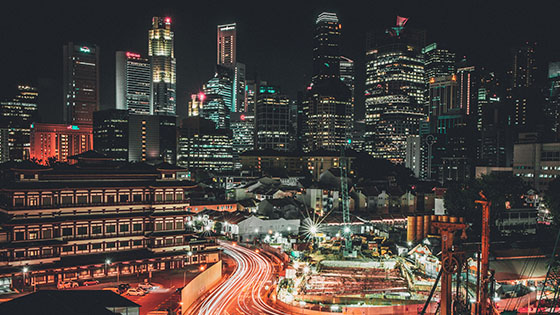 After several years of actively listening to the market's needs and expectations, the international innovator in credit risk management solutions' – Creditinfo – opens a subsidiary in Asia. Counting the success of the full scope credit bureau solution implementation in Indonesia, launched back in 2017, as well as the positive results from various decision analytics and consultancy services in the region, Creditinfo opens its doors with a dedicated team of top-level professionals based in Singapore to meet the increasing demand for a fresh and innovative approach in credit risk management and fintech, as well to be closer to the company's existing clients in order to serve them better.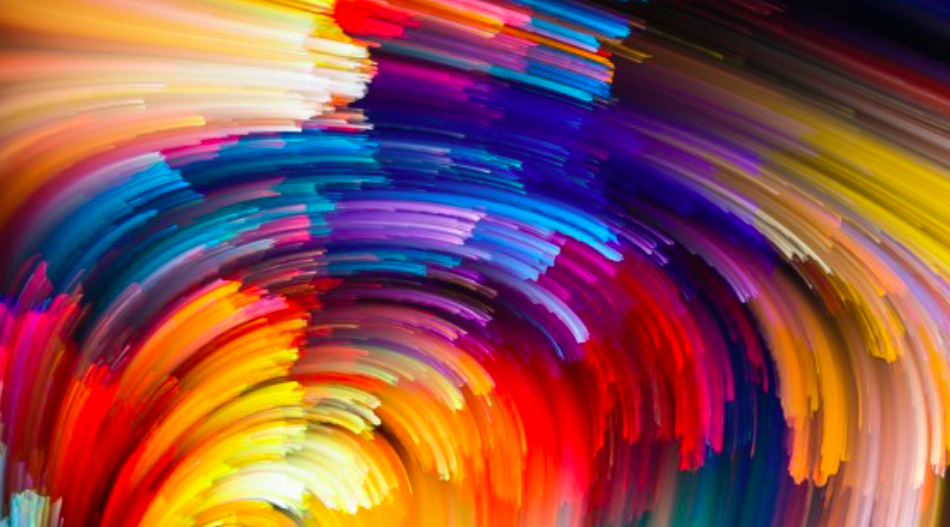 Live data started to flow at Pefindo, the credit bureau in Indonesia powered by Creditinfo. Indonesia being the fourth most populated country in the world, with an estimated population of 260 million, this project illustrates a solid scope-related challenge that a team of more than 60 professionals achieved in approximately 2 years.